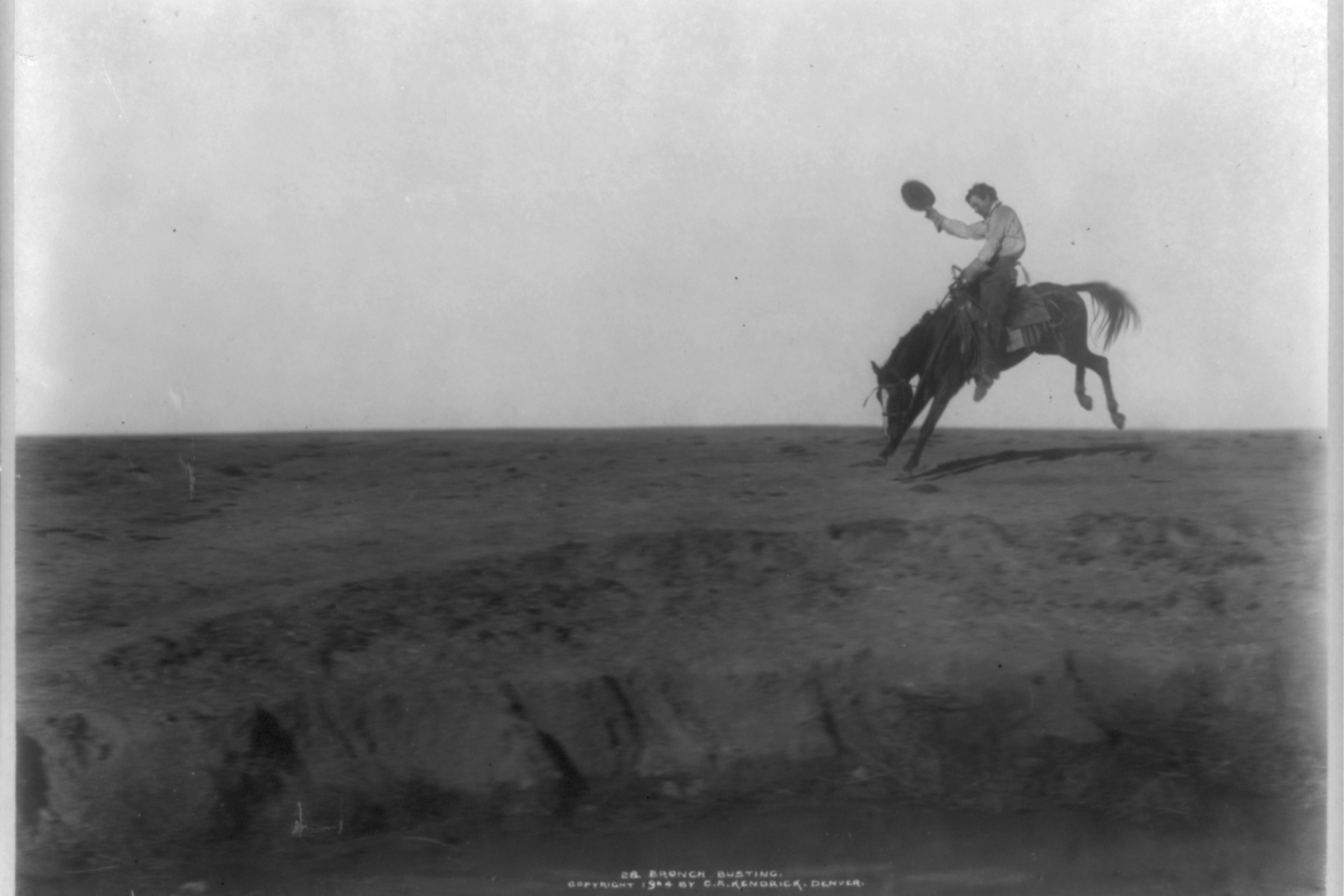 Continuing The Legacy
Stewardship. Heritage. History.
Founded In 1885
Rich History Is A Lifestyle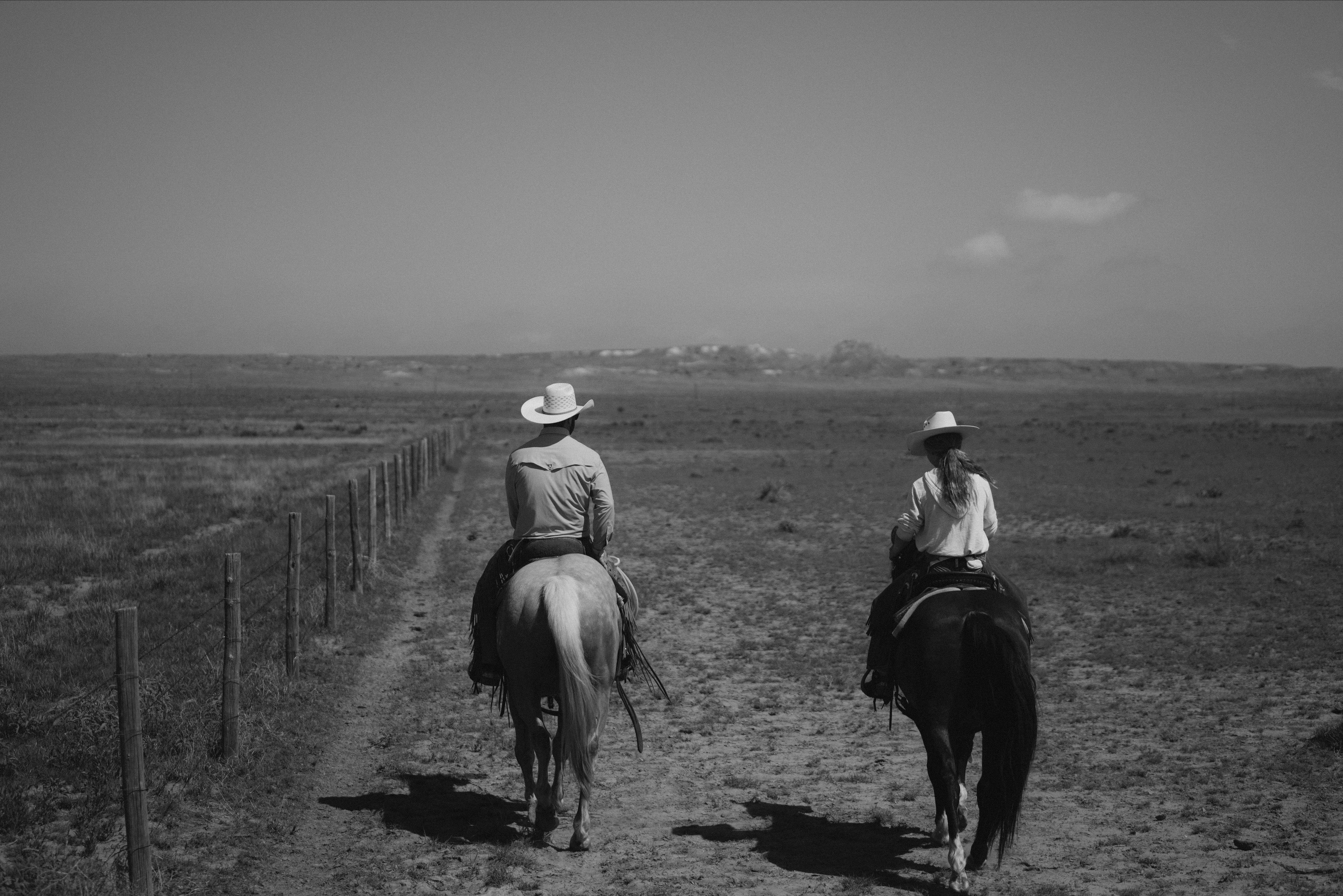 Preserving The Heritage
For The Next Generation
About XIT Ranch
Preserving Our Heritage For The Next Generation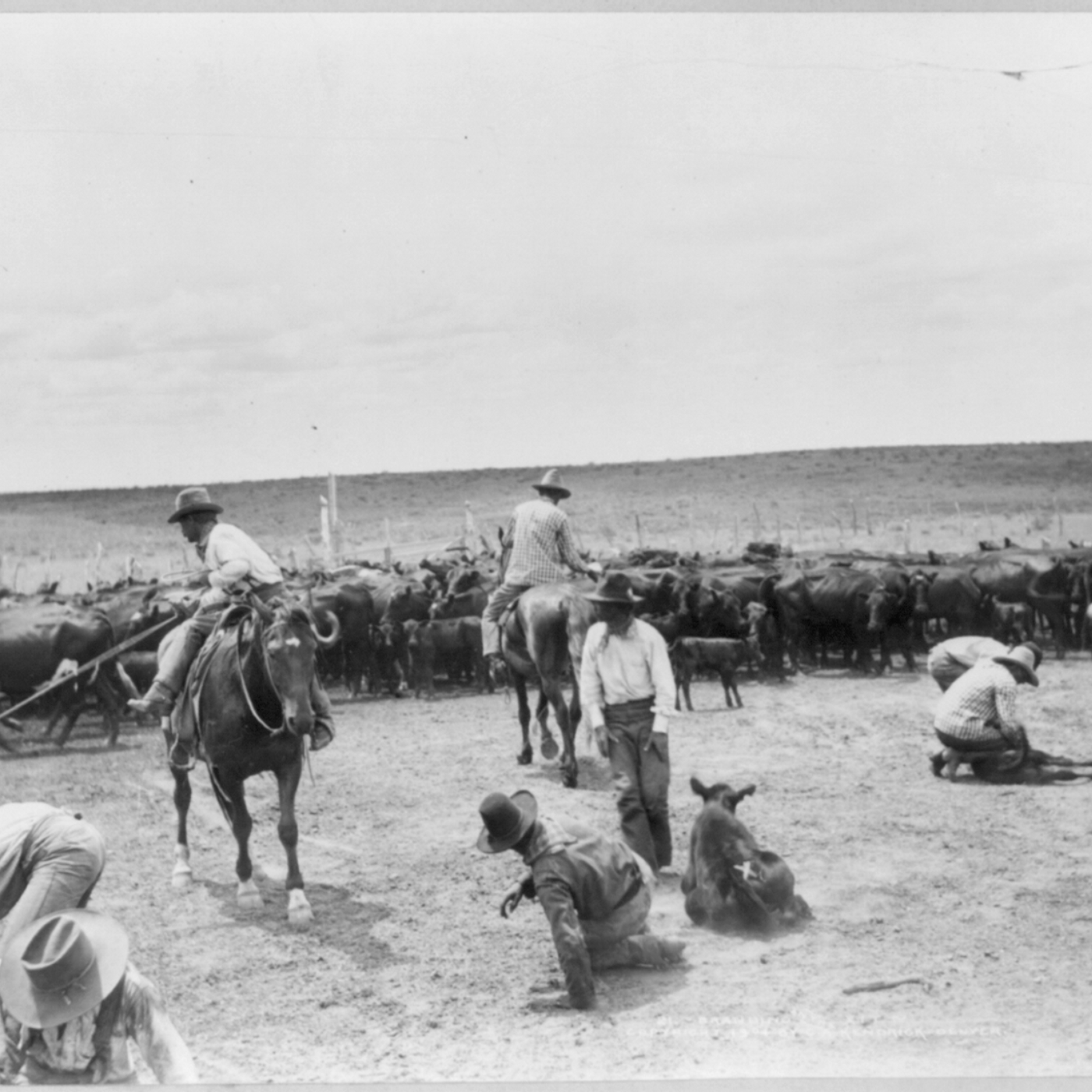 Our History
The XIT Ranch in the 1880's was the largest ranch in the world under fence, and it all laid in the Texas Panhandle. Its three million acres sprawled from the old Yellowhouse headquarters near what is now Lubbock, Texas, northward to the Oklahoma Panhandle, in an irregular strip that was roughly about thirty miles wide.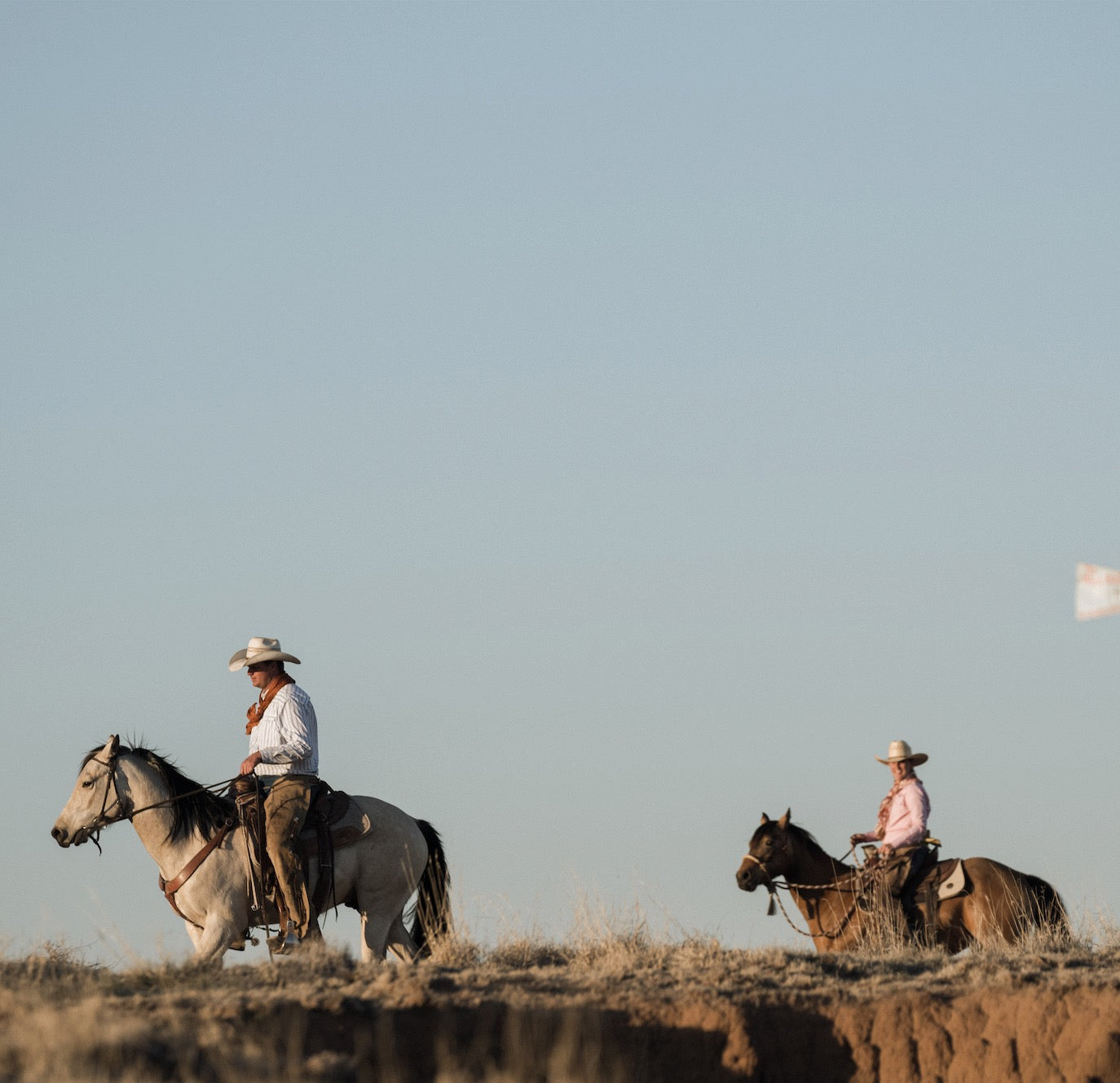 Western Heritage
Core to our cattle program is our commitment to land stewardship. Our belief is that we must take care of our land so the land can provide for our livestock.The ranch keeps with age-old traditions of roping calves and dragging to the fire for branding. This is an important way for the XIT to preserve our heritage and to pass it on to the next generation.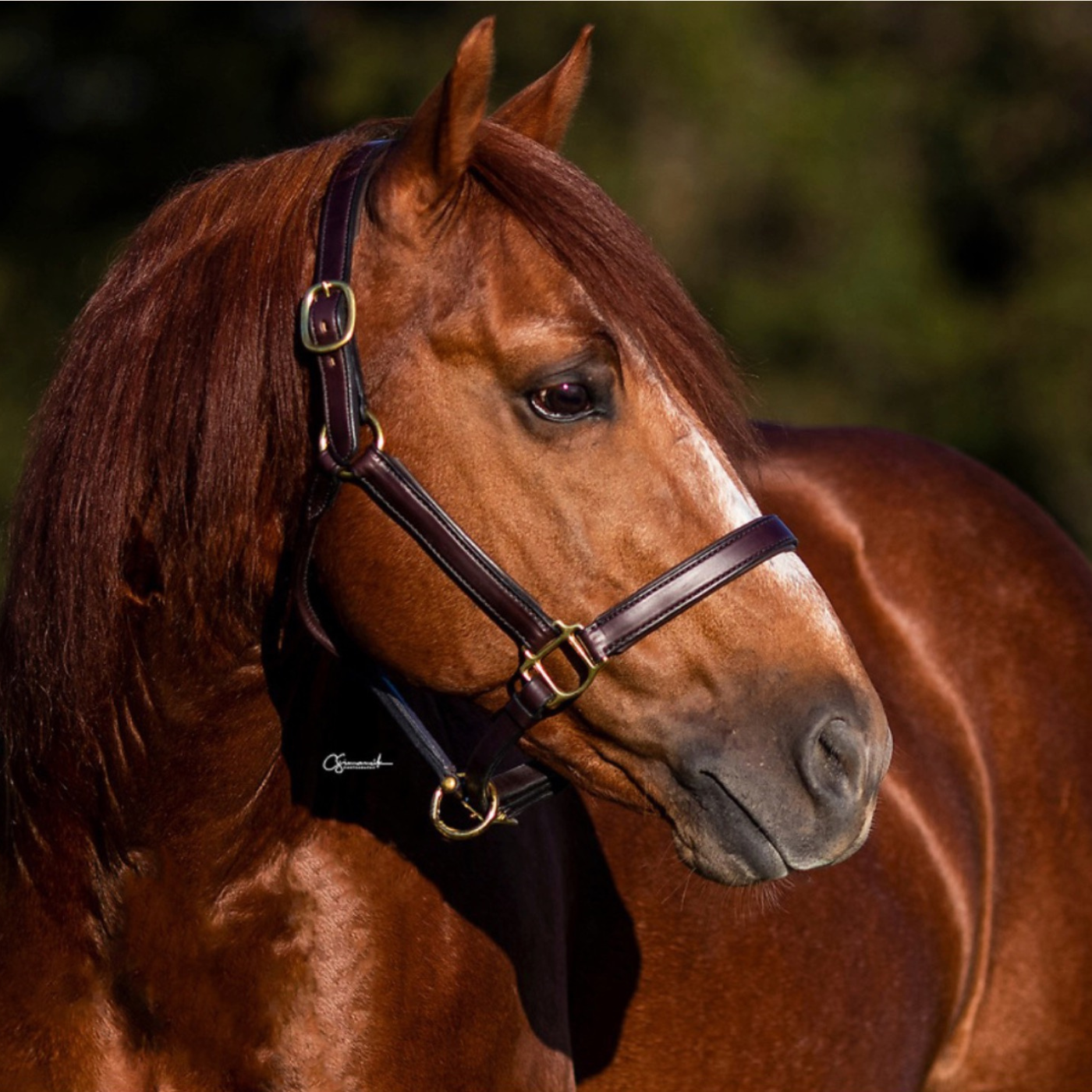 Ranch Horses
We believe that conformation is paramount in breeding ranch or performance horses. Correct conformation is the foundation for ability, longevity, and good movement. XIT horses are known for their willingness to work and the ease of training.  Our horses are good natured and steady under pressure. The kind of horse you can trust.